Online Hifz Classes For Adults in Uk
Let's Hifz Quran Online in Uk under the supervision of Qualified native Arabic Quran Tutors. 
1: Book a Free Trial Class.
2: Schedule Class Day/Time.
3: Start a free 3 Days Quran Classes Online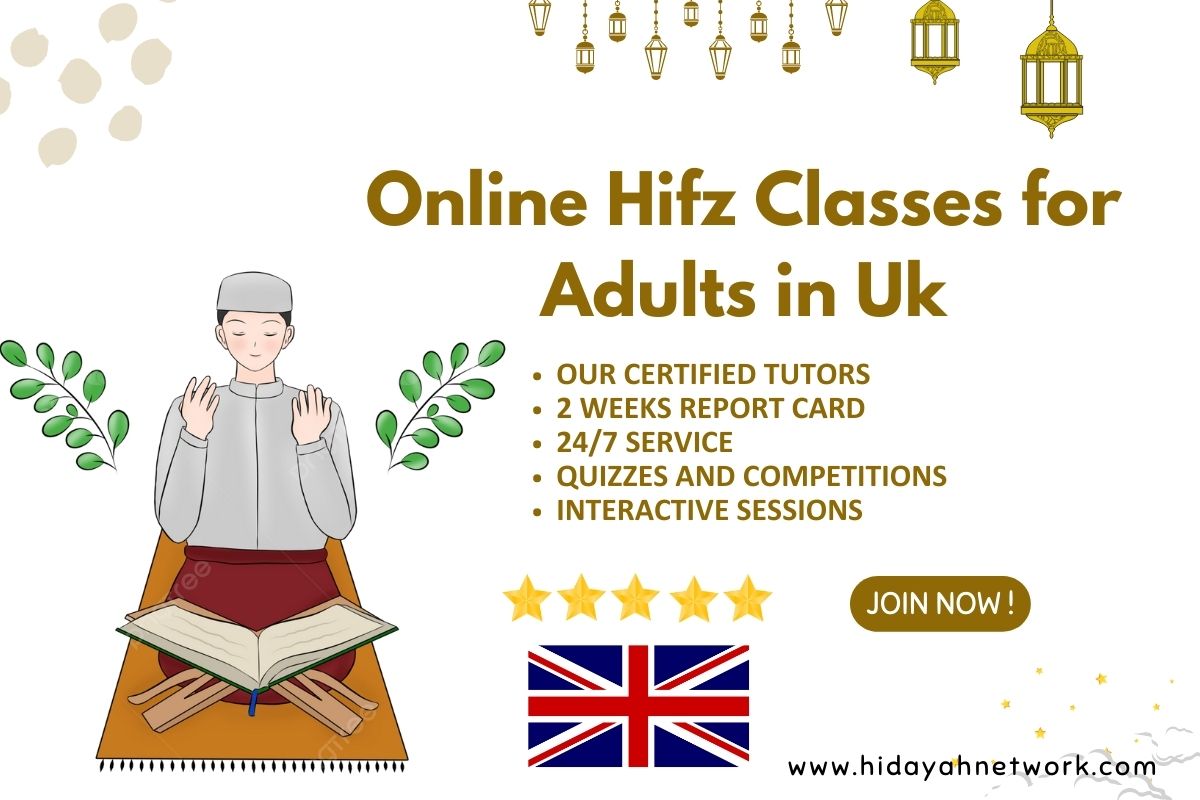 Best Hifz Classes For Adults In UK
Hifz is a responsibility that should be fulfilled wholeheartedly. How amazing it would be to achieve your hifz goals at the convenience of your home by attending our Hifz Classes For Adults In UK. 
We at Hidayah Network invite all adult men and women from different walks of life to pursue their memorization goals with us. Our flexibility in schedules, all-time access, and amazing and easy learning methods, will be enough for your contention. Our hifz course in uk is the best one in the whole united kingdom because of our teachers who put in their utmost efforts to make it successful. As we provide both male and female tutors to have a preference for.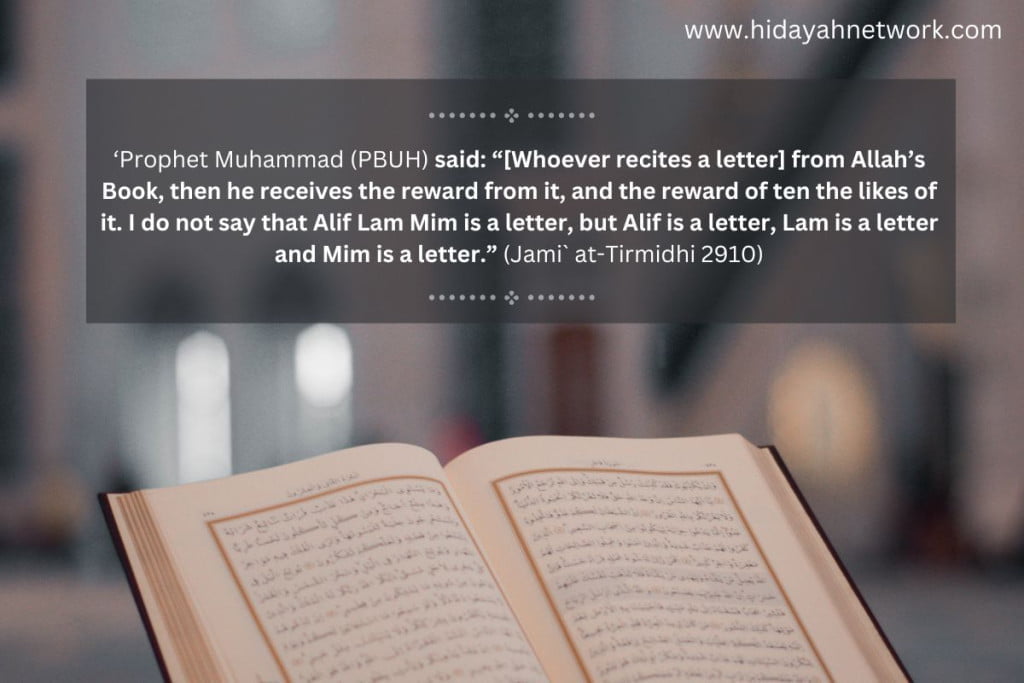 Our Personalized and Structured Hifz Plans
To meet your needs and suit your wish, we have designed different plans that are structured skillfully. The levels that divide each plan into small parts, make it easy to achieve the goals.
You can even get a personalized hifz plan of your choice for any portion, any Surah, or the entire Quran. Have a look at our already-designed plans for different Surahs.
➡️ Juz Amma Hifz Plan

➡️ Surah Al-Baqarah Hifz Plan

➡️ Surah Yaseen Hifz Plan

➡️ Surah Ar-Rahman Memorization Plan

➡️ 3 Juz Hifz Plan
UK Online Quran Hifz Courses for Adults
Our variety of Quran courses is available in the UK to let you opt for.
It is a rigorous course that helps you complete hifz in a short time with a lot of dedication and hard work.
This course is for 16+ who can spare 45 or above minutes for each hifz class. A structured plan with full-time supervision is provided too.
Quran Hifz Revision Online
You can opt for this course along with your Quran memorization program. It is designed to help you review the learned portion to make it perfect in your memory.
Facts about Hidayah Network
Easy Hifz Techniques For Adults In The UK
Adults in the UK can easily memorize Quran through our result-oriented hifz methods. These techniques vary from person to person. Our teachers help in choosing the one that works best for each student.
➡️
Audio Method
The students are exposed to the recitations of Qaris to listen up almost 5 times before learning certain verses. The audio helps imitate the tajweed and recitation along with the intonation of recitation while memorizing.
➡️ Visual Method
Read the lesson given to memorize by looking at your Mushaf almost 5 times by placing your finger on the words you are reciting. The picture of the words will get saved in your memory and you can easily recall what you have read.
➡️ Repetitive Method
We let students repeat the verses again and again until perfected. Let's suppose you are given 3 verses to learn. You will read or listen to the 1st one 5 times and then read from your memory. Then, you will recite the second verse and repeat it 5 times, and read it from your memory. 
Now, read both the verses 5 times without looking at the Mushaf, and then, read the 3rd verse 5 times. At the end repeat all three together 5 times and check if you have memorized accurately or not.
➡️ Writing Method
Some find the writing method easy for memorizing verses. If you have a photogenic memory, you can choose this method. Write down the given verses on a page and recite them while writing. Now read them thrice and check what you have learned from them.
➡️ Back-and-Forth Method
This is also like a repetitive method but with a slight variation. You have to record the lesson given to memorize at least 10 times back and forth. Keep reciting by looking at the Mushaf or keep listening to the recitation again and again until you have learned the lesson.
Our online quran hifz classes come in a featured-packed package that is affordable as compared to our competitors worldwide. Unlock these features and start your hifz journey today by registering for a complimentary free class from any of our male or female huffaz tutors. Check out their teaching style in a 30-minute lesson and enroll right away.