Hidayah Network is one of the leading online Qur'an, Arabic, and Islamic studies websites. We have a group of native Arabic male & female experts from Egypt who have been teaching non-Arabs all over the world for many years. We offer 18 different courses that are designed by great experts along with structured study plans for each course to help our students learn effectively and achieve their goals.
Why we Created this Platform?
We found out that so many Muslims are suffering from finding a male or female teacher who is so professional in teaching either Qur'an, Arabic, or Islamic studies. They are also able to communicate with them or their kids in English fluently, however, their native language Is Arabic. We wanted to offer Very exceptional pricing for our courses starting with 3 American dollars per hour, as we would like all Muslims to afford to pay to learn the book of Allah, its language and message. We also have the best curriculum which is all based on structured study plans to help our students or their parents track their progress and always be motivated.
We have a group of the best native Arabic male & female tutors from Egypt. They are graduated from some of the most prestigious Islamic universities like; Al-Azhar, Dar Al-Uloom, etc.
Our Qur'an and Tajweed tutors are certified with an Ijazah ( connected chain of reciters that finally ends at our beloved prophet ). Some of them are also certified with Noor al-Bayan ( learning how to read Arabic ), and others are certified with ten Qira'at (different types of recitation of the Qur'an ). they also speak English fluently.
Our Arabic tutors are all native Arabic speakers from Egypt. They have taught hundreds of students the Arabic language effectively using the best techniques of teaching Arabic as a second language and they also use innovative teaching tools and the most effective and modern Arabic series. They are also so amazing in teaching Arabic very in a very easy and simple way by adding fun to their class, and different interesting activities that enable their students to speak Arabic fluently.
Our Islamic studies tutors have a bachelor's degree in Islamic studies from the most well known Islamic university in the world Al-Azhar university, and some of them even have a master's degree in different Islamic subjects, and others are also certified with teaching Hadith, fiqh and more. Moreover, they have experience in teaching Islamic studies to non-Arabs and they also speak English fluently so you will learn quran in english .
Our tutors have all gone through a round of interviews to make sure they meet our high standards of hiring as we believe that there is no successful and outstanding educational platform without highly qualified teachers.
We aim to teach at least 10 million Muslims from around the world in only 5 years! And make sure they recite Qur'an correctly and fluently, speak Arabic fluently, and also have a great Islamic background and help them spread the message of Islam all over the world.
Hidayah Network was launched to provide a phenomenal and multi-featured online platform with the ultimate goal to teach more than 5 million Muslims all over the world to recite and memorize the Quran with Tajweed beautifully and perfectly like Prophet Muhammad SAWW with the direction of incredibly trained and competent Huffaz who will make this ambition possible by providing a very structured plan to attain your targets.
We aspire at facilitating our brothers and sisters, especially in Asia, with the minimum rates to continue learning Quran no matter what economic issues they have. Our goal is to provide premium-quality lessons that are supervised by proficient experts who keep a thorough check on each class.
What makes our classes exceptional?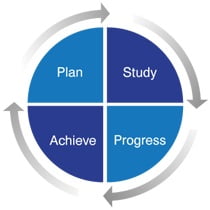 Structured study plans
with our structured plans we will keep you on track, motivated, focused and will achieve your study goals easily and perfectly.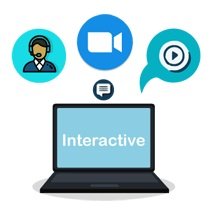 Interactive classes
with all the video streaming, whiteboard, screen-sharing and Zoom, we ensure that our classes are as interactive as possible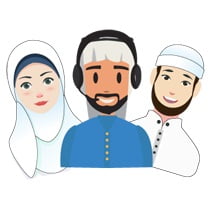 Hand picked teachers
we select the best tutors from the best Islamic university Al-Azhar who are well trained to teach online with many years of experience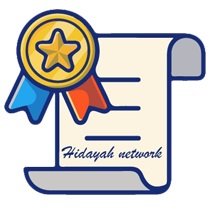 Certificates & competitions
we motivate our students through our certificates, prizes and competitions as we will help them achieve their goal. We also provide monthly feedbacks and reports.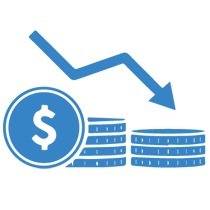 Affordable fees
we offer competitive pricing plans to give more Muslims the opportunity to learn We provide cheaper group classes for those who can not afford 1 to 1classes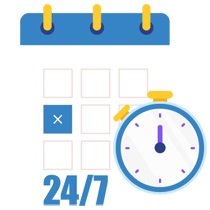 24/7 flexible timing
Make your own flexible schedule at your convenience anytime 24/7