Best Online Female Quran Teachers
Native Arabs.
Certified.
Graduated from Al-Azhar University.
Specialized in Quran.
Qualified Female Quran Teachers For All
Teachers play a vital role in the achievement of the learning objectives of any course. A qualified female Quran teacher is a blessing for all those who seek a gender-specific teacher. Female teachers know very well how to engage kids and adults in Quran lessons. They have strategies for beginners and pro students. Native Egyptian teachers are really dedicated and committed to this profession and are giving their best in quran classes for sisters for the sake of the Quran and Allah.
Female Quran Teacher Online for Kids
Teacher at Hidayah Network teaches kids with utmost dedication and interest by keeping the element of fun alive in the classes. Their creativity and resourcefulness engage kids of all ages in Quran courses. They develop innovative teaching methods, utilize educational tools, and employ interactive resources such as stories, games, and visuals to make the learning experience enjoyable and impactful.
They are adaptable and flexible to modify their teaching methods as per the need and inclinations of their students. Overall, they incorporate interactive and engaging activities to keep children motivated and interested in their Quranic studies.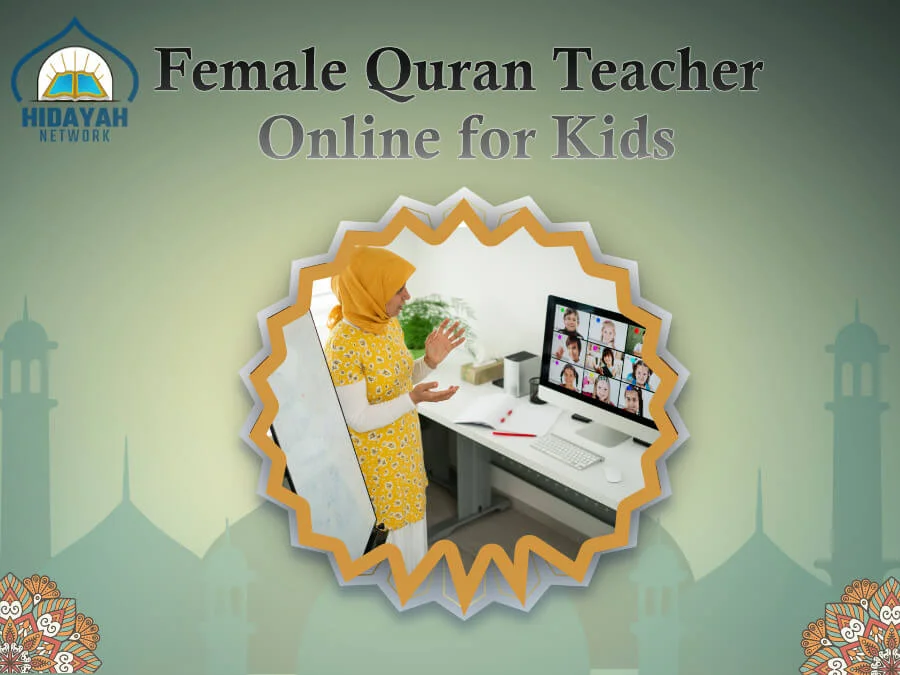 Female Quran Teacher Online for Sisters
Sisters can learn Quran easily and conveniently with our Female Quran teacher online. There is no hesitation for ladies as they feel learning from male teachers. Their in-depth Quranic knowledge makes them proficient in answering all the questions related to sisters. 
You can discuss any problem to get the solution and answer through authentic Quranic interpretations. Furthermore, their proficiency in Quranic Studies makes them the most desired teacher by sisters out there. They can help you learn Quran with Tajweed and beautiful recitation, memorize Quran, learn Tafsir and Fiqh, quran classes for ladies, and the Arabic language easily.
Outcomes Of Our Quran Classes For Females
All the Quran courses have certain outcomes that are meant to be achieved during the course duration.
➡️ To make sisters learn to read Quran fluently through the Noorani Qaida course.
➡️ To be able to recite Quran with Tajweed and proper tone.
➡️ To make sisters hifz Quran with different techniques.
➡️ To memorize Quran with an understanding of Verses in detail.
➡️  To let ladies understand the tafsir from Sunni Tafsir books and enhance their knowledge regarding the message of the Quran.
➡️ To learn the hadiths of Prophet Muhammad SAWW based on different topics and refer where needed.
➡️ To learn the advanced fiqh topics in detail and discuss the issue with the female teachers.
Miss Sara has Bachelor's degree in Languages and Interpretation from Al-Azhar University. Her teaching style is characterized by patience, a strong focus on the individual needs of each student, and a passion for helping others learn. She strives to create a positive and encouraging atmosphere in the class, where students feel comfortable asking questions, sharing their perspectives, and building their confidence as learners.
Courses to Teach:
Quran / Tajweed / Noor Al-Bayan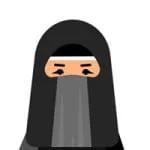 Asmaa Mahrous graduated with European languages and simultaneous translation from Al-Azhar University very well with an honorary degree and worked as an English-Arabic translator and English instructor. She is very passionate about teaching. She is working to become Hafiza.
Courses to Teach:
Quran Memorization / Noor Al-Bayan / Arabic Studies / Islamic Studies 
Hajer Younus graduated from Al-Azhar University in Arabic and Islamic studies. She has been teaching Quran and Islamic studies for 7 years in Egypt, Turkey, and Indonesia. She enjoys teaching kids learning Islam and Quran in practical ways with fun. She love kids.
Courses to Teach:
Quran / Noor Al-Bayan / Arabic Studies / Islamic Studies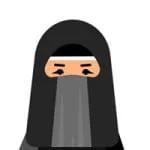 Miss Aya Reda graduated from the Faculty of Languages and Simultaneous Interpretation- English section
from Al-Azhar University. She also did a general diploma at the Faculty of Education. She memorized the Holy Quran. She loves to teach kids by Montessori methods.
Courses to Teach:
Quran / Noor Al-Bayan / Arabic Studies / Islamic Studies/ Quran Memorization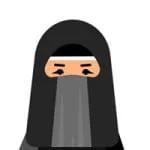 Sanaa is Hafiza of the Holy Quran and holds an ijaza in Qira'a of Asem (Hafs and Sho'ba). She graduated from the Faculty of Languages and Simultaneous Interpretation, Al Azhar University, English department.
Teacher Sanaa has been a Quran and Tajweed teacher for 5 years.  She is also a translator in many fields such as Islamic, economic, technical, legal, and medical fields.
Courses to Teach:
Quran / Noor Al-Bayan / Arabic Studies / Islamic Studies / Tajweed
What Courses do we provide?
Sisters are taught equally as brothers here! The course we have designed for sisters are no less than that for male students. You can enrol in the following courses according to your level and understanding. We cover all the Quranic topics in these courses to give you a good grip over the subject.
Noorani Qaida course for sisters

Quran recitation course for ladies

Tajweed classes for Sisters

Quran memorization for Sisters

Learn Arabic Online

Quran Tafseer Course for ladies

Fiqh classes for ladies

Hadith course For Females
There are many other short courses too, you can join any of them to enhance your Quranic learning.
Why Choose Hidayah Network Female Quran Tutors?
We proudly announce that our female Quran tutors are well-trained to teach online. They possess the following qualities that make them stand out from the rest of the teaching staff hired elsewhere.
Customize Your Quran Class Schedule/ Timings
The best option we give to sisters is flexible scheduling in timings and curriculum. You can customise your online Quran classes and their schedules as per your availability and ease. Our female Quran tutors are all the time present to conduct the classes with the mutual collaboration of the sisters they are teaching.
Whether you set your classes on weekdays or weekends, be it your single or double class, our female tutors make sure you learn Quran online with interest and curiosity. All you have to do is to click to get a trial class for free and enjoy Quran learning in an amazing environment.