Hidayah Network
quran classes online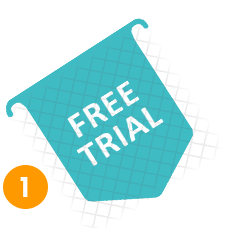 Fill in the trial form
Please fill in the free trial form to get your two free trial class for your satisfaction. No payment is required.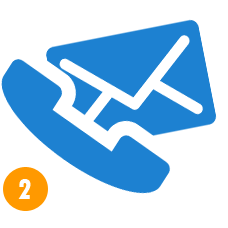 We will contact you
Our support team will contact you within 24 hours through whatsapp, email, or phone call to confirm the appointment.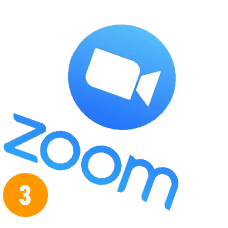 Download Zoom
Kindly, please download Zoom, sign up for a zoom account, and then send us your zoom email and the teacher will add you.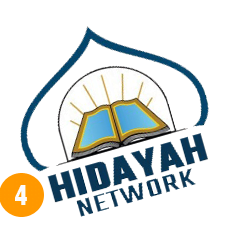 Register
If you are satisfied with the two free trial class , please register, choose any pricing plan, and make your own schedule.
Fill in the FREE trial form now and get 1 extra free trial class for your satisfaction
Offer ends in

21
Dedicated Tutors

315
Satisfied Students

18
Available Courses
Sister Tahia is, a very patient and beautiful teacher for teaching quran memorisation. I have learned so much from her may Allah swt reward her for all her efforts ameen.
Mrs Farhana
UK
My son Abdur rahman has joined this online class on 1st of March and in 3 months, he has learned so much and is doing so well Alhamdullilah. The sister, Tahiya as a teacher is very friendly and it shows that she loves her job as a teacher. She is very patient with the kids.
Umm Abdurrahman
UK
My 10 years son recently joined Arabic classes on Hidaya Network - he always found Arabic the most challenging language but after joining this forum he is very motivated and keen to learn Arabic - tutor is friendly and teaches in interactive and fun ways to keep my son involved - I must recommend this network for those who are keen to learn Arabic language.
Mrs Lubna
UK
My daughter is a quiet and shy person and I didn't think she would open up as well as she has with her teacher so soon, only after 1 lesson! She has never wanted to miss a lesson. Her teacher is always nice and polite to her and explains things very well. She really likes her recitation and is happy with her as a teacher.
Umm Ruqayyah
UK
Started off with the company last year. Was given an introductory class for free to try out the teacher. Muhammad Esamelden is an incredible teacher and takes my wife and I at a pace which we could follow. The teacher encourages us to converse in arabic to increase our fluency and is really helpful
Sufyan
USA
We claim to be the highly dedicated and best Quran Hifz

To learn the Quran properly requires a strong base of

Hifz Quran for adults is a versatile course that is