Best Online Quran Website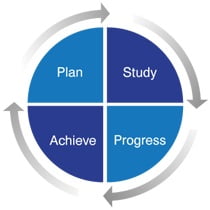 Structured study plans
with our structured plans we will keep you on track, motivated, focused and will achieve your study goals easily and perfectly.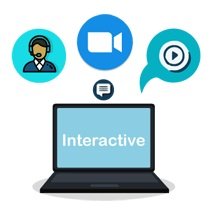 Interactive classes
with all the video streaming, whiteboard, screen-sharing and Zoom, we ensure that our classes are as interactive as possible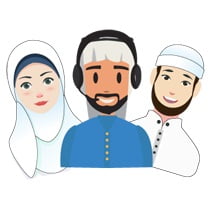 Hand picked teachers
we select the best tutors from the best Islamic university Al-Azhar who are well trained to teach online with many years of experience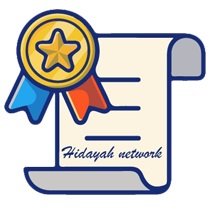 Certificates & competitions
we motivate our students through our certificates, prizes and competitions as we will help them achieve their goal. We also provide monthly feedbacks and reports.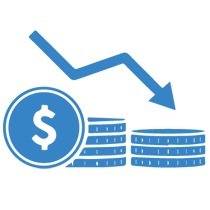 Affordable fees
we offer competitive pricing plans to give more Muslims the opportunity to learn We provide cheaper group classes for those who can not afford 1 to 1classes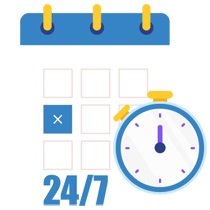 24/7 flexible timing
Make your own flexible schedule at your convenience anytime 24/7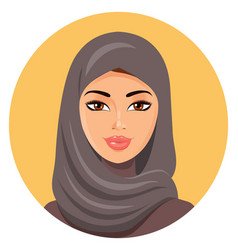 Sister Tahia is, a very patient and beautiful teacher for teaching quran memorisation. I have learned so much from her may Allah swt reward her for all her efforts ameen.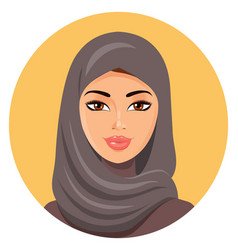 My son Abdur rahman has joined this online class on 1st of March and in 3 months, he has learned so much and is doing so well Alhamdullilah. The sister, Tahiya as a teacher is very friendly and it shows that she loves her job as a teacher. She is very patient with the kids.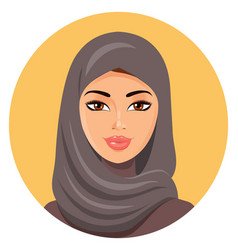 My 10 years son recently joined Arabic classes on Hidaya Network – he always found Arabic the most challenging language but after joining this forum he is very motivated and keen to learn Arabic – tutor is friendly and teaches in interactive and fun ways to keep my son involved – I must recommend this network for those who are keen to learn Arabic language.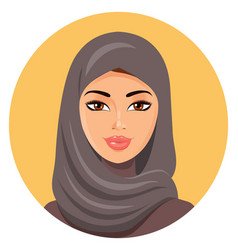 My daughter is a quiet and shy person and I didn't think she would open up as well as she has with her teacher so soon, only after 1 lesson! She has never wanted to miss a lesson. Her teacher is always nice and polite to her and explains things very well. She really likes her recitation and is happy with her as a teacher.
Started off with the company last year. Was given an introductory class for free to try out the teacher. Muhammad Esamelden is an incredible teacher and takes my wife and I at a pace which we could follow. The teacher encourages us to converse in arabic to increase our fluency and is really helpful
Keeping Covid 19 into consideration, we have revised our pricing for our valued clients.You will get an amazing discount on more than one person's enrollment from the same family.
We will lend you financial support or offer a concession fee if you are a deserving candidate.We make sure to uplift and fulfill your dreams at affordable family packages where you can bring in more applicants to enjoy more discounts.
Schedule two FREE trial classes (Each with a different teacher)
Hidayah network is one of the leading online Qur'an, Arabic, and Islamic studies websites. We have a group of native Arabic male & female experts from Egypt who have been teaching non-Arabs all over the world for many years. We offer 18 different courses that are designed by great experts along with structured study plans for each course to help our students learn effectively and achieve their goals.
Why we created this platform?
We found out that so many Muslims are suffering from finding a male or female teacher who is so professional in teaching either Qur'an, Arabic, or Islamic studies. They are also able to communicate with them or their kids in English fluently, however, their native language Is Arabic. We wanted to offer Very exceptional pricing for our courses starting with 3 American dollars per hour, as we would like all Muslims to afford to pay to learn the book of Allah, its language and message. We also have the best curriculum which is all based on structured study plans to help our students or their parents track their progress and always be motivated.
Facts about Hidayah Network