Are you looking for interactive online Quran classes for kids?
If you want your kids to learn Quran in the real Arabic accent, you landed on the correct page.
Our vision for these online Quran classes for kids:
Our dream is to inculcate love and devotion to the Arabic language. That is the only language our Lord has chosen to communicate with us. Our vision is to connect kids with the Quran out of the love of Allah and not the fear of Allah.
We understand that it's difficult to find the best Quran tutor for kids online. So, we aimed to achieve each parents' goal by providing eminent male and female teachers who can teach and train the upcoming generation.
Best Quran tutors to teach Quran for kids:
Who doesn't want to recite Quran the way our Prophet Muhammad SAWW did? 
1- Our teachers go through several tests and rounds of interviews to get selected for "online Quran classes for kids".
2-  We have a team of highly qualified and certified Quran tutors from Al-Azhar University (the best institute to be known in the world). 
3- These expert Native Arabs are fluent in English and immensely knowledgeable.
4- They use the most modern technology tools like 3D version, visual PowerPoint slides, and educational games to provide the most engaging online Quran learning for kids.
5- If you are looking for a gender-specific online Quran teacher we have got you covered by providing an experienced faculty of male and female Quran teachers to choose from. 
6- Kids Quran tutors are well-prepared to teach both the Arabs and the Non-Arab kids.
7- They are well-aware of how to make things age-appropriate. 
8- Quran teaching for children is exercised to restore the balance between knowledge and character building.
Interactive online Quran classes for kids on Zoom: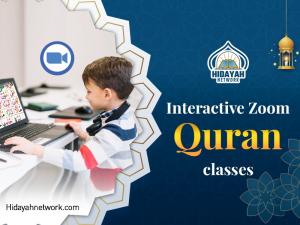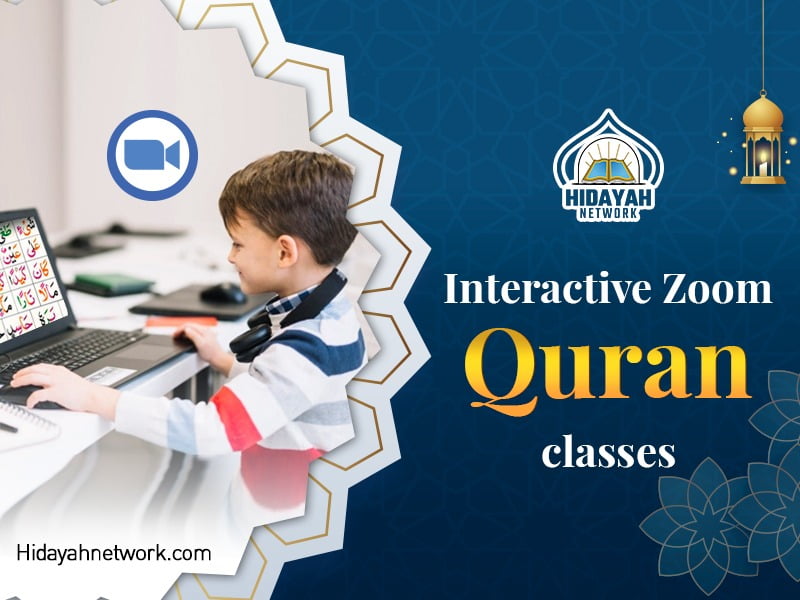 We have opted for the best available app for online Quran classes. Zoom provides numerous tools that are skillfully used by our Al Quran teachers to make the lessons interactive and enjoyable.
Our teachers use a whiteboard for teaching Tajweed for kids and explain the lesson to let students practice the letter formation by screen sharing option.
The recording option lets both the teacher and the student record if they intend to listen to it afterward. The teachers can keep a record of lessons recited by kids.
Learn Quran for kids is made fun-oriented and interesting by Quran teachers who use annotation tools to make the words on the screen colorful.
The kids are allowed to draw as well. Our online Quran classes for kids are reinforced by audio, videos, and picture sharing. The Zoom app makes it possible to show visuals from other sites.
Both in one-on-one and group classes, all the features of the zoom app are used to deliver the best we can. To let kids understand the Quran lessons perfectly, kids' Quran tutors allow them to play e-learning games.
The kids enjoy playing games and the learning process also continues side by side.
Learn Quran for kids with our amazing teaching style:
We are well aware that kids have less attention and retention span. So, our tutors have incorporated innovative teaching styles and techniques to develop love between the Book of Allah and the learner. This includes:
A session that is enjoyable and fun-oriented.
A light tinge of humor in life refers to the Sunnah of our beloved Prophet SAWW. Our Quran teachers are capable enough to turn a hectic and monotonous class into enjoyable, placid, and fun-oriented online Quraan classes.
We make sure our kids in online Quran sessions do not get sleepy or tired.
Mirror practice (an unusual technique).
For non-Arabs, it is quite difficult to pronounce the Arabic letters exactly like native-Arabs. Our Quran teachers use an indispensable technique of mirror practice to guide kids for their letter pronunciation.
And That's by looking at a mirror to make sure they are following all the rules taught in the class. After all, we intend to make them versatile in recitation.
Learn Quran online with repetition. 
The Quran itself gives us numerous examples where Allah has repeatedly said or commanded something. This teaching style of repetition is adopted by our expert Quran teachers to help the kids memorize and understand the lesson accurately. Hence, making it the best online Quran class for kids.
Walk-around teaching style.
As the kids are attending the Quran courses online, they get an opportunity to not sit in the same place as in the classrooms. Hence, creating trouble for parents to keep a check.
Our teachers let the kids walk around and learn the lesson to derive positive results. This style makes kids motivated and less exhausted.
Learning Quran with audio/video aid.
The teachers use these material aids to present the best available examples and references to the kids learning the Quran online. They let kids listen to the audios to imitate and practice the tone used by them. They also share video snippets to help understand the concepts clearly.
Activity-based learning.
To break the monotony, our teachers prefer doing activities for the Arabic language classes. This enhances the rate of learning and is super interesting and effective. These activities include:
coloring
tracing
imitating
games etc
Making Quran lessons interactive.
Our prime-positioned and experienced Quran tutors make Al Quran for kids interactive and engaging to build a strong relationship with their students. This will help develop respect and reverence for Allah and His Prophets.
Note: We also offer online Quran classes for adults 
Our 3 courses of Quran for kids:
We provide various deeply structured plans for the kids learning Quran online from us. Considering the kids' tendency of learning and focusing, we set up tailored plans to meet the needs and pace of our students. 
This helps us make online Quran classes for kids hassle-free and easy-going. These courses are:
Quran for beginners course: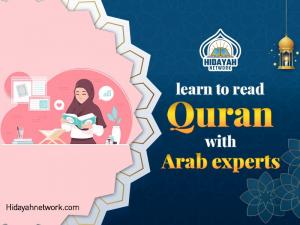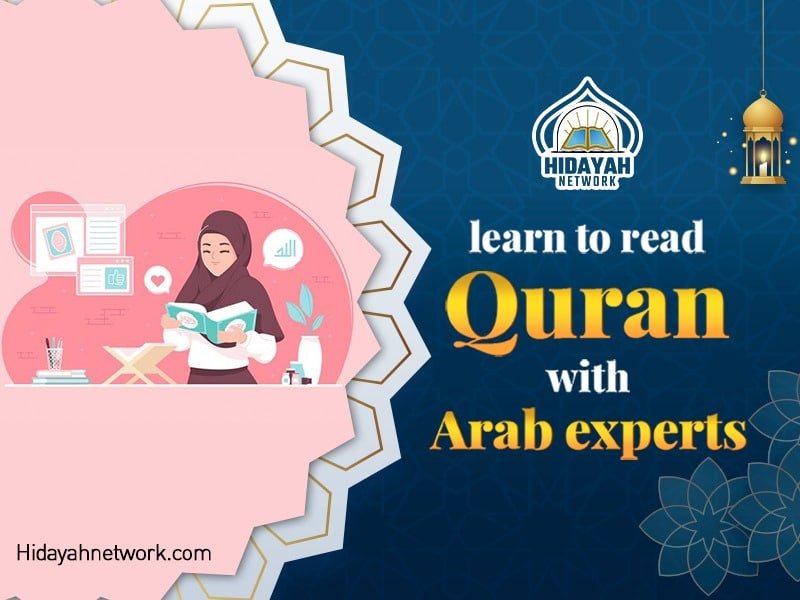 Our Quran for beginners course is specially tailored for beginners striving to reach perfection. They are instructed and taught how to read Arabic fluently and confidently, as being the non-Arab origin.
The whole course is closely tracked to keep the progress updated. In our online Quran classes for kids, they will get to know the articulation points of the letters to ensure the utterance is the same as Arabs.
The students will learn how to follow the methodology of Qaida An-Nooraniyah or Noor Al-Bayan and develop a strong base throughout the learning process.
Our online Quran classes for beginners are designed to let kids practice the pronunciation of the letters to read accurately. This will help them get hold of the Arabic language easily.
In this Quran for beginners course, the students will try to connect the letters to form long sentences and eventually read and speak with ease and comfort like natives.
The kids will relate the lesson to the words of the Quran to prosper in the field of learning the Book of Allah. They will learn how to read short Surahs with precision and will end up memorizing them. 
Hifz classes for kids:
This course is designed for kids who are willing to memorize Quran online. Our dedicated tutors help students through the application of different techniques to reach their goals.
The kids will learn Quran online with the overall meaning of the Surahs to ensure better, easier, and faster memorization.
They will follow our well-developed and unique Quran memorization techniques to retain the lesson. And they will learn to strike a balance between memorization and revision in order not to forget the portion already memorized.
In our online Quran classes for kids, they will learn the cause of revelation of the Surahs to promote love to memorize and enhance better understanding. Moreover, they will learn how to commit to this great job that needs revision and daily follow-up.
Tajweed for kids course: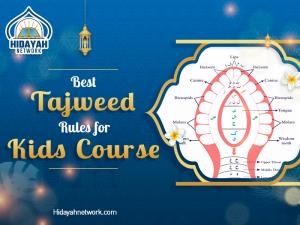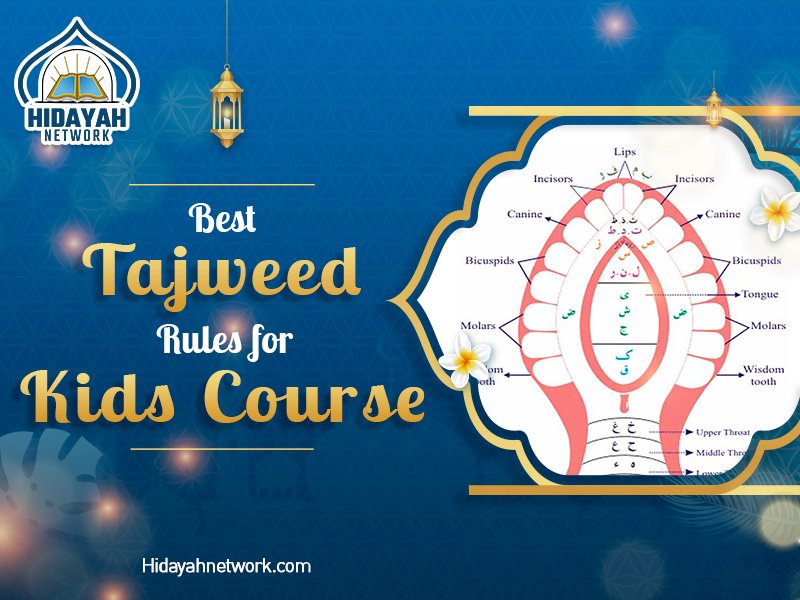 Our teachers will help kids learn tajweed in a very simple and easy way that they can implement the rules in the recitation to gain perfection like Native-Arabs. In our online Quran Tajweed classes, they will learn how to read any Surah with Tajweed properly and confidently.
The kids will also learn how to practice and implement rules correctly to avoid common errors made by non-Arabs. Finally, they will learn how to recite the same way our Prophet SAWW used to do by learning from the qualified and Ijazah certified teachers.
Great features of our online Quran classes for kids:
You must be thinking of why we claim to be the best! Here is what you need to know:
2 FREE trial classes of Quran for beginners: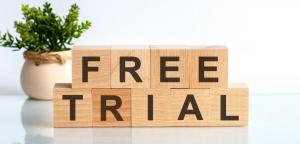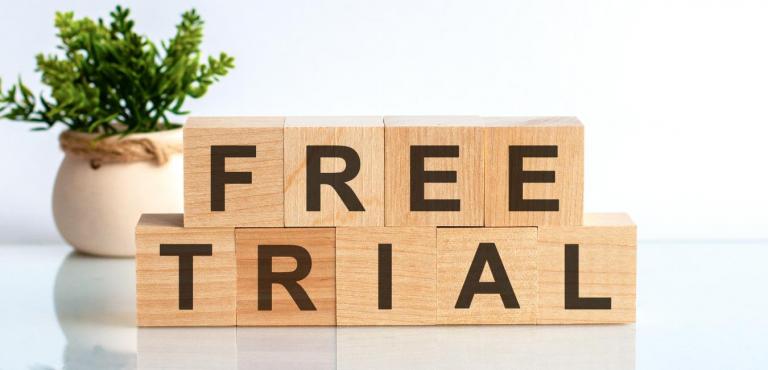 Once you have made up your mind to avail of our services, you will get 2 free trial classes. You can interact with the teacher and see how things work.
Flexible timings for kids reading Quran:
We are pleased to publicize that we cater to kids according to the time convenient and ideal for them. Whether you are in the North zone or the other, the time difference is not an issue with Hidayah Network.
Evaluation and feedback system:
We take responsibility from the parents and work wholeheartedly to let kids reading Quran achieve their target. These courses are minutely monitored with the system of evaluation and reporting.
Parents are kept up-to-date with the ongoing progress of their kids in the online Quran classes.
Quran teaching for children at affordable fees:
We take the reverence to announce that our online Quran classes for kids have an affordable fee structure for single and multiple learners if compared to the surrounding competitors. 
The discounts are applicable for group classes and the second and third child from the same family.
Learning the Quran one-on-one:
We offer one-on-one classes where Quran teachers pay full attention to one student. The kids enrolled in this class get a chance to focus more and can interact with the teacher for any difficulty right away
Learn to read Quran in group classes:
You can enroll in our amazingly working group classes where the students from the same families or same age groups are grouped to have excellent Quran learning by motivating each other. 
Our competition and reward policy:
We support the fact that a rewarding policy is the best way to motivate kids to perform well throughout. We conduct competitions to check and reward the abilities of our kids to learn the Quran online. This helps them stay determined and on track to achieve their desired goals.
Monthly Certificates for our top students:
At the end of the course, the tests will be held to check the fluency and progress of the students. All the regular students will be given a certificate.
Attend Quran lessons online with dedication and determination:
We bear in mind that the Quran should be recited with esteem and concentration of heart and mind. That is why our team is working with dedication to help young minds learn and carve it in their hearts.
The outcomes of our online Quran classes for kids. 
We intend to have some clear outcomes at the end of our online Quran classes for kids. These are:
1- To have learned and practiced articulation points of Arabic alphabets.
2- Implemented basic tajweed rules while reciting the Quran.
3- To have memorized Quran with Tajweed online perfectly.
4- Beautified voices by imitating their favorite Qaris.
5- To have understood the overall meaning of Surahs memorized.
6- Included Quran recitation in Salah, dua, and azkar with Tajweed.
7- To have developed love and respect for Al-Quran.
8- Inculcated the utmost reverence for our beloved Prophet Muhammad SAWW.
9- Mastered the skill of avoiding hidden mistakes in tajweed learned in online Quran classes.
10- To be able to recite Quran wherever it is asked from.
11– To be able to recite exactly like our Prophet S.A.W.W did.
FAQs about our online Quran classes for kids.
Do you offer discounts for families?
Yes, we give discounts if more than one student is joining from the same family.
Are the teachers certified with an Ijazah?
Yes, our handpicked teachers for Quran teaching for children are Ijazah Certified from the best Islamic Institute Al Azhar. 
Can parents schedule online Quran classes for kids anytime?
Yes! That is our main feature to provide service 24/7. You just need to select your convenient time.
I want to make my kid recite beautifully. Is this the right course for him?
Of course, in these Quran classes for kids, we cover all the aspects you are looking for.
How to pay the fee?
We have many options available like:
Bank transfer
Western union
Moneygram
How can parents stay updated with the progress?
We share the progress report via email every week. Parents can roam around during the Online Quran Learning session to have a know-how.
Conclusion.
Keeping the technology-based world evolution in mind, we strive to provide the best online Quran classes for kids via the Zoom app. We are here to help parents achieve their dream of teaching the Quran to their kids.